Sorry, your blog cannot share posts by email. Pride Parade and Festival was up tenfold from last year. Elizabeth Freeman, author of Time Binds: Long, with freshman Jack Grote, works to build connections between disparate members of the university's LGBT community. According to an ongoing study by a team of Duke researchers, she is not alone in her struggles. Rodriguez, author of Next of Kin: We'd also like to recognize two of our journal special issues for being named Best Journal Special Issue from the Council of Editors and Learned Journals: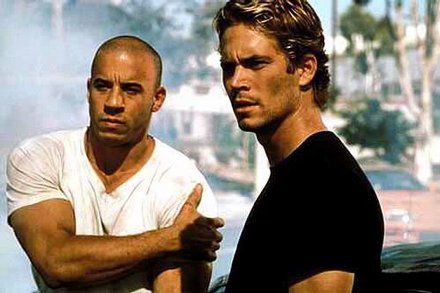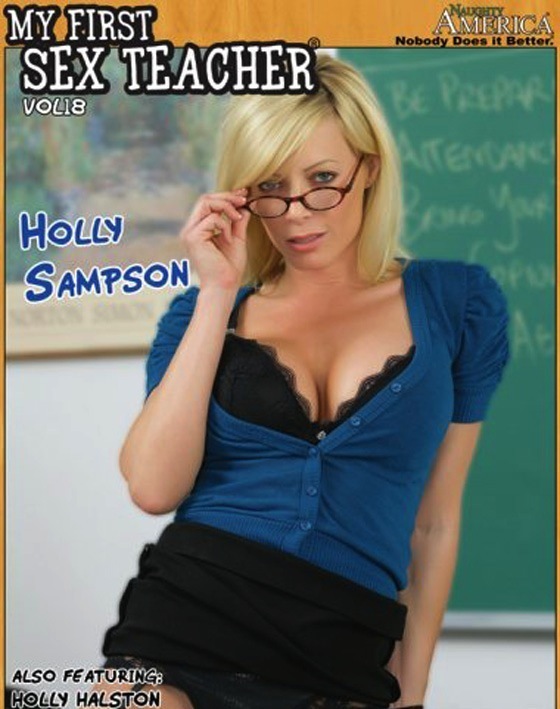 But this year, they are doing it big.
Gay. Fine by Duke?
After all, they say, this is Duke, and Duke, lest we forget, is a Southern university with a capital "S. Marshall Brown, editor of MLQ. More than 3, GSAs in schools across the country have registered with the Gay, Lesbian, and Straight Education Network, a national education organization that focuses on maintaining safe school environments. In general terms, they acknowledge, the university's administration and board of trustees have been supportive of the LGBT community in recent years, embracing progressive policies and providing funding to support the center and various student groups. Critics praised the book for giving readers a look into the workings of the mind of an author. Yet, the fury of the Egyptian people cannot be explained in social terms alone.
Opponents of gay marriage have passed amendments to several state constitutions explicitly banning same-sex unions. To some observers, the community's pursuit of visibility is an imperative that calls for courage. The gay community does not want to forcibly out any of these people, he says, but at the same time, their occasional forays only serve to remind members of the community what life could be like if more people were out in the open. Brodie convened a task force to advise the administration on issues of importance to gay, lesbian, and bisexual members of the university community. This was the center's first home. We'd like to congratulate Anjali Arondekar, author of For the Record: