Now, stand up and follow me before I change my mind and leave you to your one-man tragedy act. Lore was leaning against a glass display counter near the far wall, tapping his foot and looking out of place in his dusty blazer and tattered scarves. Lore nodded, and shielded his eyes against the sunlight as he looked up at the sky. He was weighing his options—flee the room before he could embarrass himself, or cut the massage session short and risk shaming himself by making a serious pass at Lore—when the unbearable silence was broken by the sound of his phone ringing. While he waited for his coffee to finish brewing, he wandered into the living room to check the back door. Shaun loved and despised it for the same reasons he loved and despised himself, and sometimes when he was alone, with no one to protect or entertain, he wished the flames would come and swallow the city whole. The realization tore through Shaun like lightning.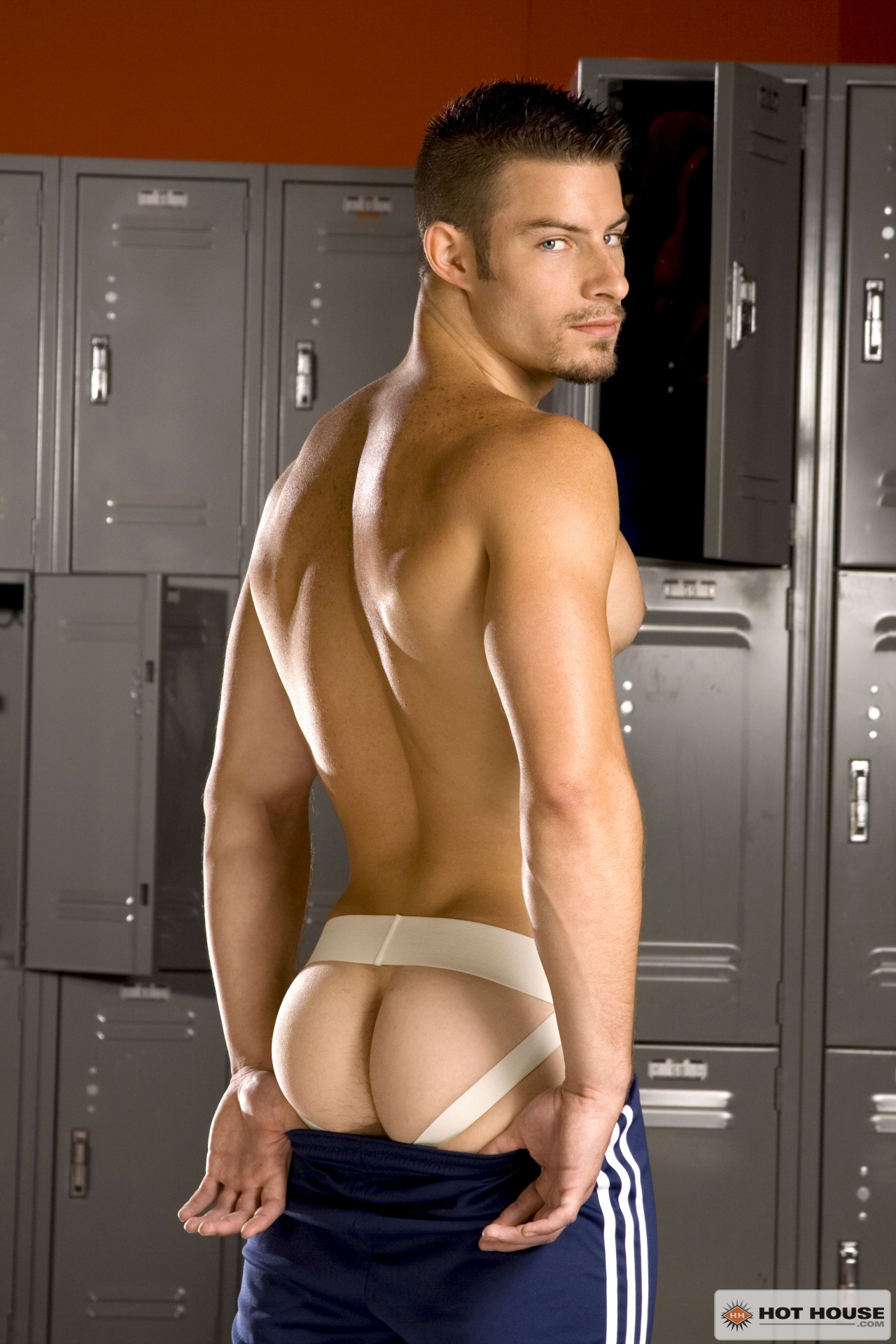 Shaun rolled his eyes.
Gay Romance Bundle Teasers #2: Simulacrum
Then it dawned on him, and his eyes widened. He hoped it would be a message from Hudson, but it turned out to be a blank text message from an unfamiliar number. Shaun wondered what it would have taken to make her laugh. The attendant left before Shaun could protest, and as soon as the door was closed, Lore began unwinding the scarves from around his neck. There were two text messages waiting for him: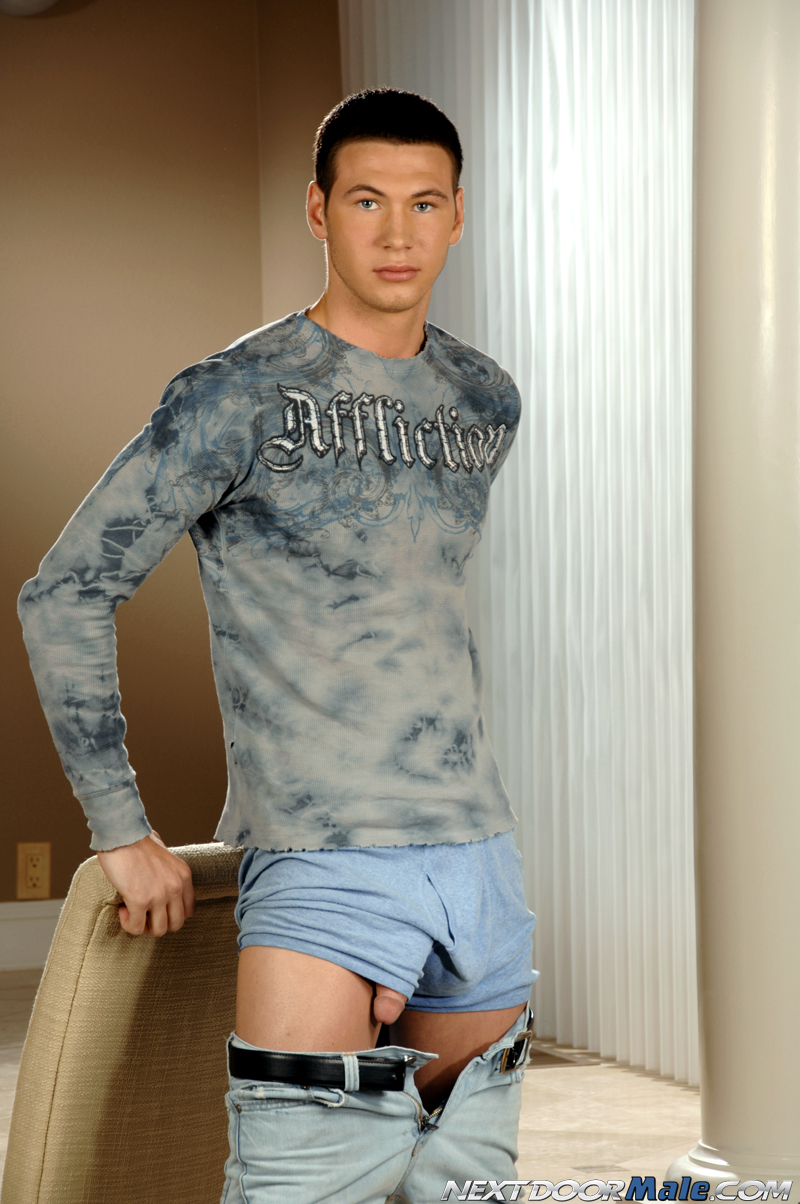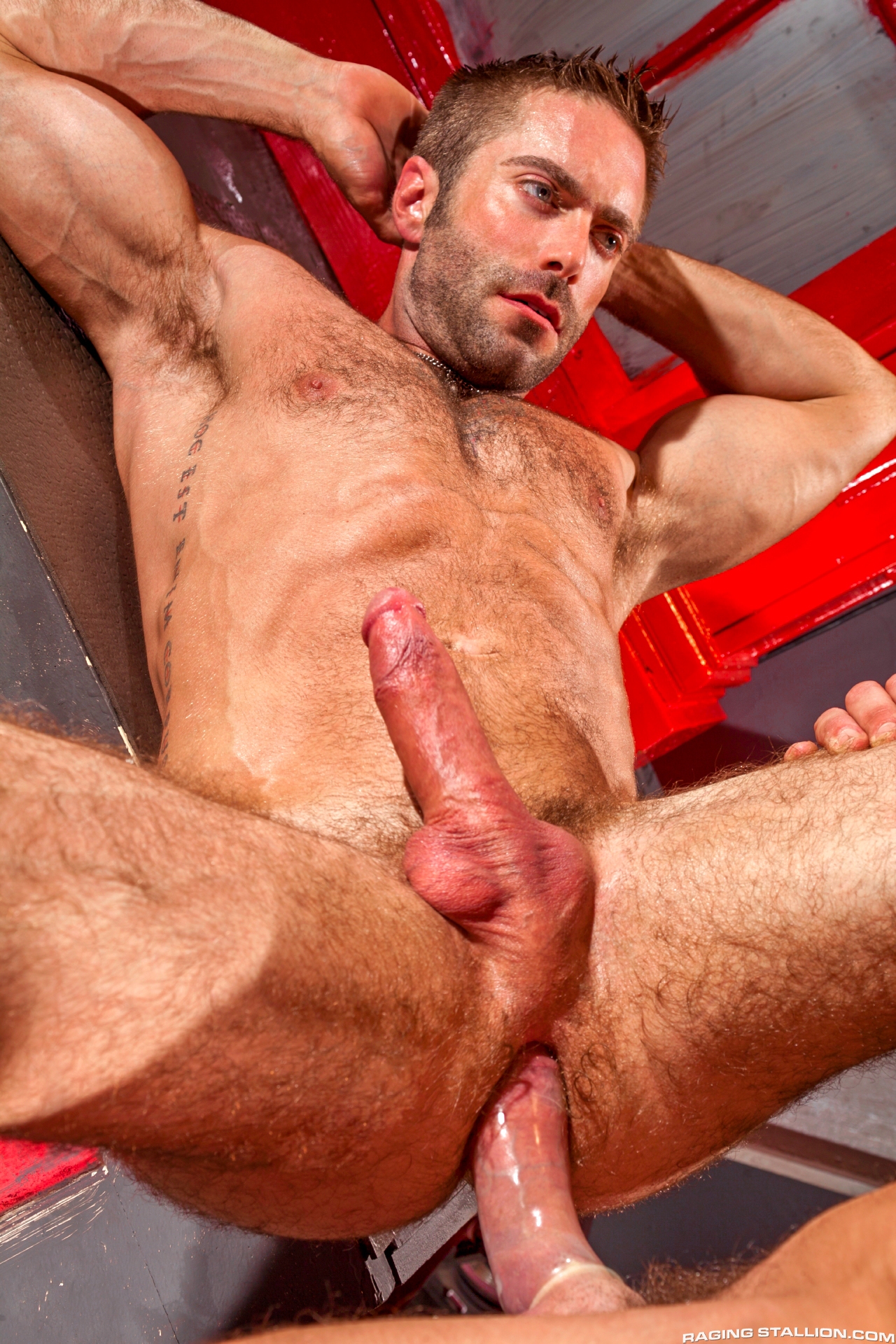 Besides, he figured the bracelet might come in handy the next time he needed to apologize to Kim for something. For now, though, no one seemed suspicious. Shaun and Lore stuck around long enough to pretend they were interested in the flogging demonstration, then left again. Shaun finally lifted his head and stared across the street. They were standing close enough to each other that their shoulders touched.