Even my hair was short like a boy and I wore a longyi sarong typically worn by men in Myanmar. Going to Pagan: For the time being, as our team disbands for the season … I stay with friends, in places where there are MSM. AIDS broke the silence about who gay people are. J Med Internet Res.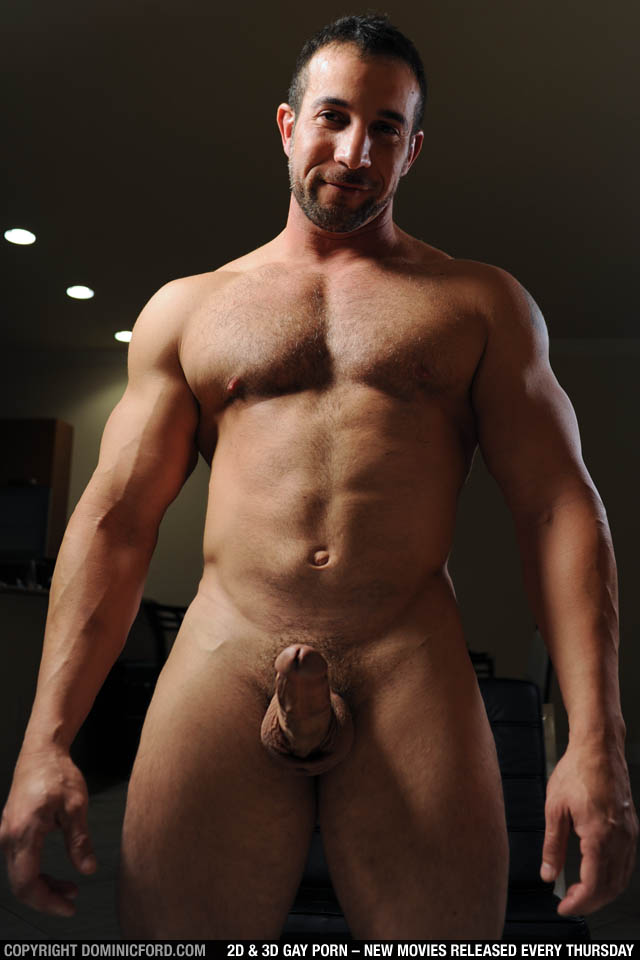 We want to be part of.
Because Iran does not recognise homosexuality, the government considers gays and lesbians to be transgender, creating a prejudice in both sides. We want to be part of. Participants engaged in a range of negotiated identity practices in order to conceal their sexuality from their family and community and avoid anticipated stigma and discrimination. Each portrait is a collaboration.
We tried to find a place that could echo their life while hiding in Iran or simply places they liked.