Maxim Lapunov alleges he was held captive for 12 days and beaten by security forces who demanded names of gay men. Golriz Ghahraman, human rights lawyer and a member of the New Zealand Parliament. Video seeks to boost turnout at presidential election by playing on homophobia and xenophobia. African migrants denounce conditions at Mexico border. The State Department said it is "concerned" by Brunei's decision, and "some of the punishments in the law appear inconsistent with international human rights obligations," a department representative said in a statement.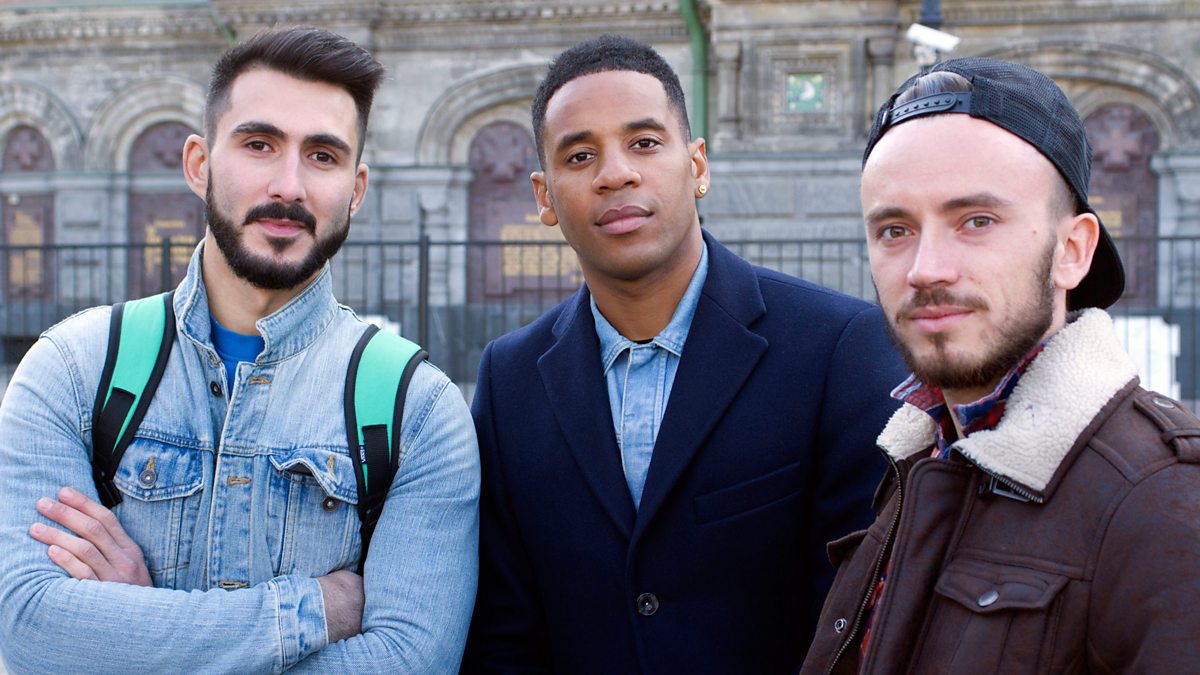 Asian nation set to punish homosexual sex with death.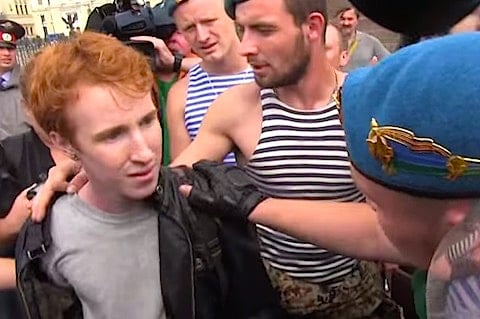 The international community must urgently condemn Brunei's move to put these cruel penalties into practice. Brunei to punish gay sex and adultery with death by stoning. Telecommunications companies are required to comply when releasing material that might fall under the legislation.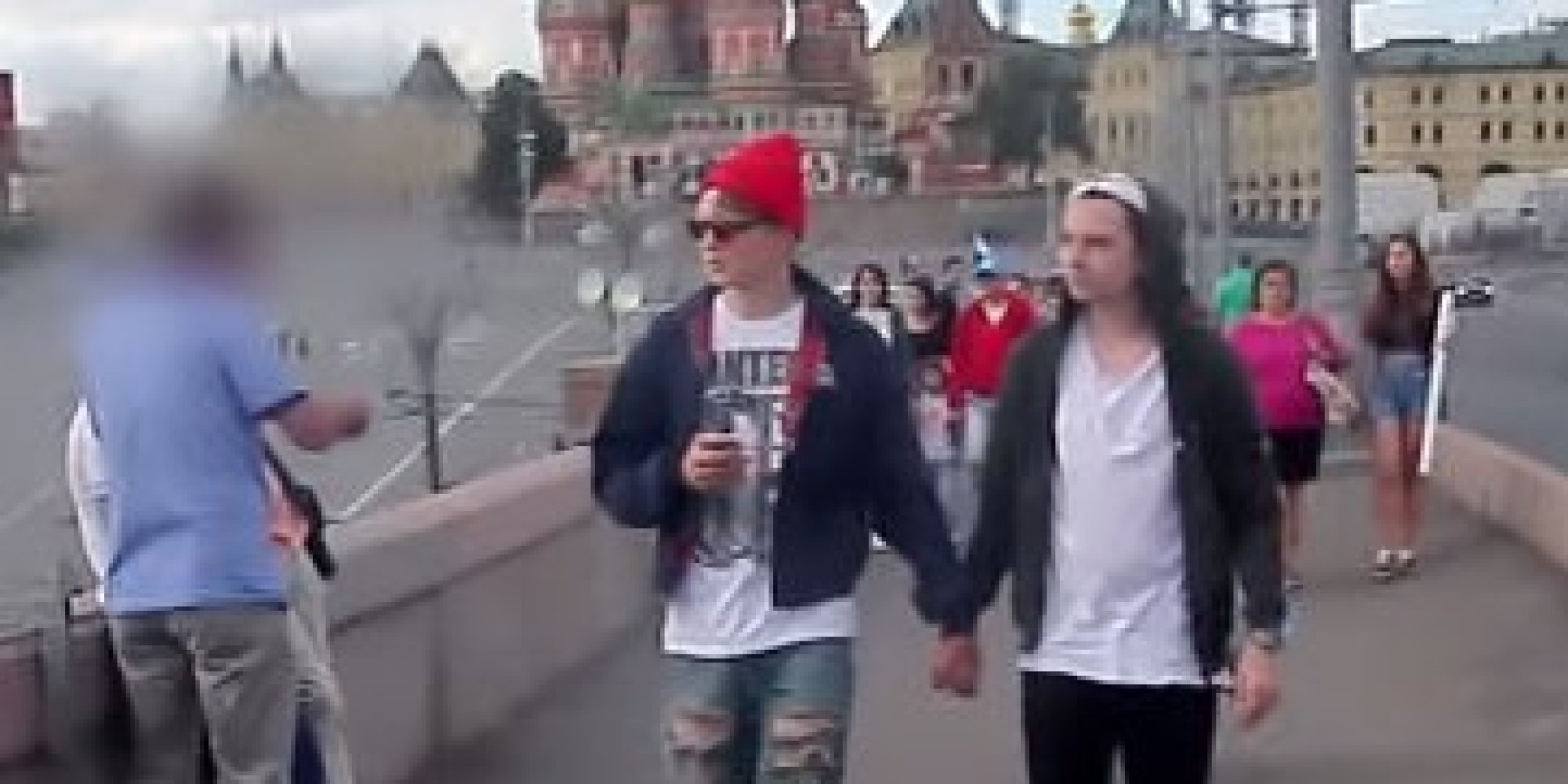 Kenyan MP accused of assaulting female colleague.